FOCUS IN ON the SPOT that speaks to you or try a little from all our delicious food hall concepts. WE CAN'T WAIT TO SHARE THIS GOODNESS WITH YOU!
The food hall is not complete without a delicious Mexican joint. El Parque delivers everything you love about south of the SD border dishes.
Slow Poke offers a perfect collaboration of the traditional Poke Bowl you all know and love but with the addition of fresh local ingredients. Making this slow poke the quintessential San Diego Poke.
Have you ever craved a salad? No? Well, get ready to. Our Best Dressed Salads and Soups bring what you love about Whisknladle and Catania in our fast-casual setting. These soups and salads will taste as good as you'll feel....maybe better!
Created by the love Chef Ryan Johnston has for Sandwiches. These won't just be your everyday deli sandwich but rather fully composed arts of work in between locally made bread that will leave you wanting more!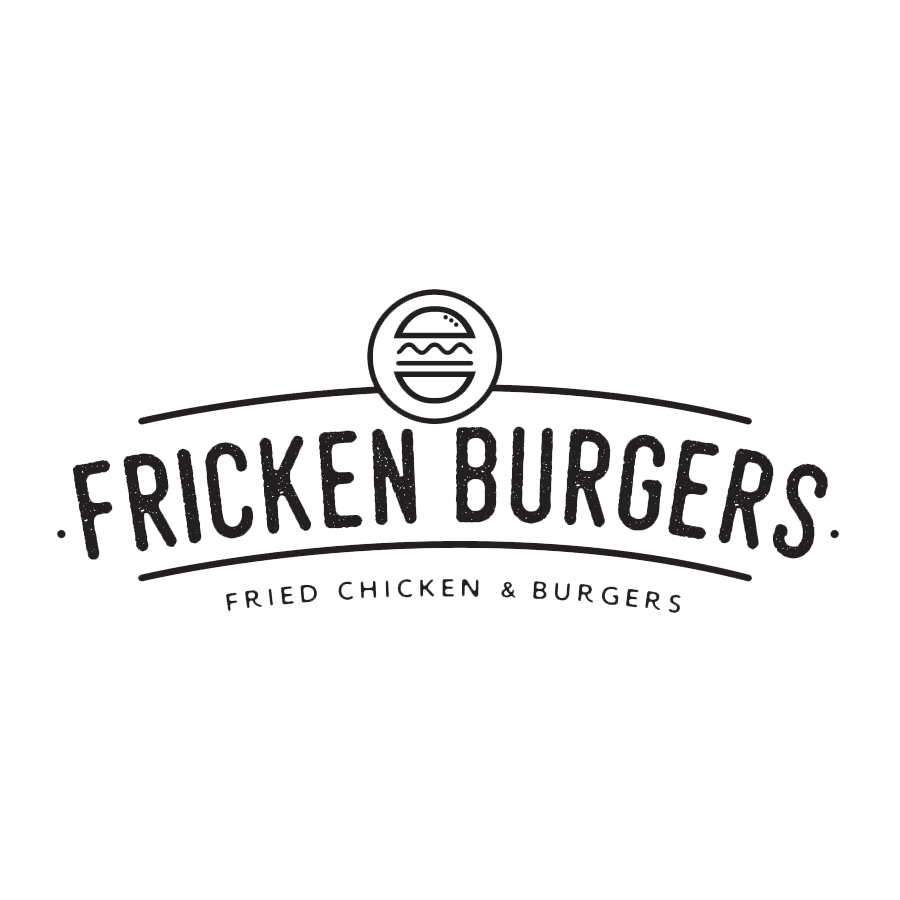 Are you ready for some good Fricken Burgers? Whisknalde has a soft spot for Fried Chicken and Burgers so that is exactly what we are bringing to Park Commons!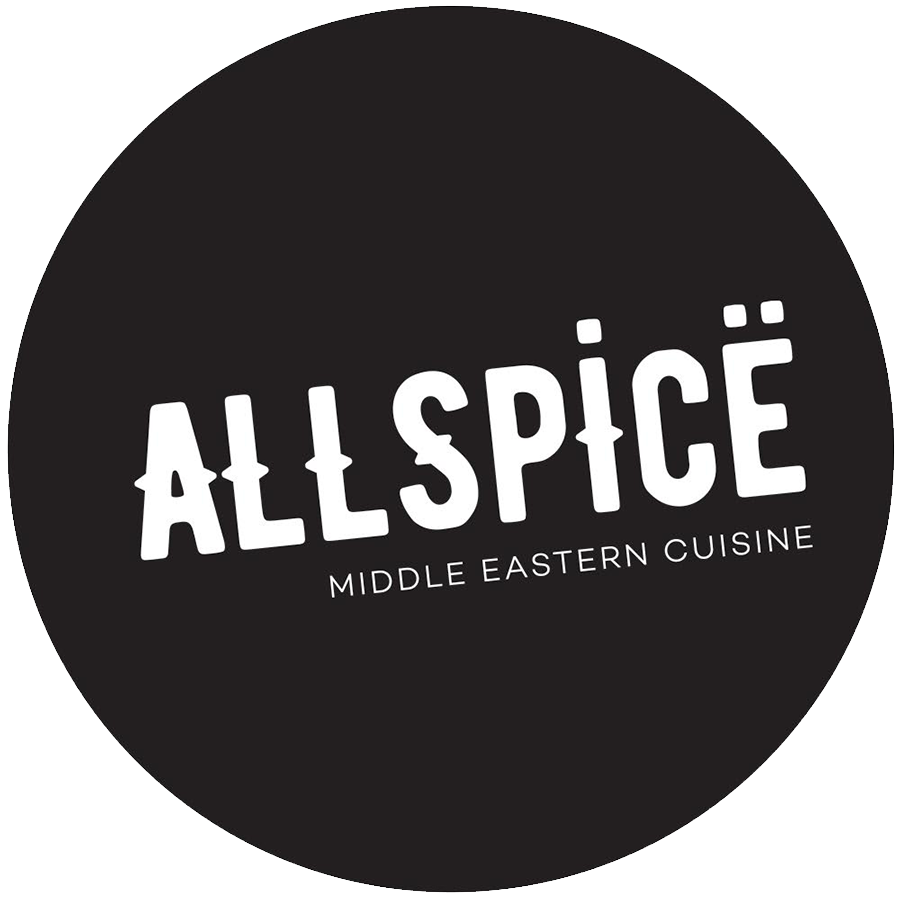 Park Commons is bringing fast casual, delicious middle eastern fare to our community on the west coast. Guests can expect a spin on this traditional cuisine and can be built any way you want from salad to wraps!